Introduction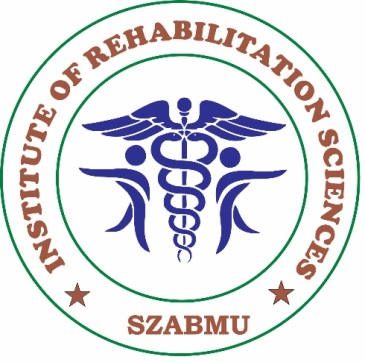 Shaheed Zulfiqar Ali Bhutto Medical University (SZABMU) was established as first public sector medical university of federal capital in year 2013. The Institute of rehabilitation sciences (IRS) at SZABMU was established in November 2019.
The institute is currently offering Doctor of physical therapy Program (DPT). Doctor of Physical therapy DPT is a five year professional degree program comprises of 10 semesters and equivalent to 17 years of schooling. Physiotherapy is a primary care, autonomous, client focused health profession concerned with enhancing mobility and quality of life by using clinical reasoning to deliver the most suitable treatment for injury. It is a science of healing and art of caring.
It pertains to the assessment, diagnosis and evaluation of Neurological, Respiratory system, Musculoskeletal and Cardiovascular functional disorders with symptoms of pain, edema, physiological, structural and psychosomatic ailments. It is not limited to that only but also focuses on treating a variety of conditions such as Pediatrics, Geriatrics, Women health and Sports injuries.
Physiotherapy diagnosis is based on principles of clinical decisions making through examination, evaluation, prognosis, interventions and outcome evaluation. They are an important part of health care team who work directly with the patients ensuring their recovery after surgery, injury, fracture or other acquired disability.
Doctor of Physiotherapy is a highly respected and sought after professional degree the world over. With the world wide population DPT is one of those qualification that will remain in high demand the world over for coming years.